Shopping for the holidays can be stressful, particularly when looking for a gift at the last minute. Things can be even more difficult this year as retailers struggle to keep items in stock.
You always forget a few items or people you forgot to shop for during the season. So, if you lose track of the days as they rush by or struggle with ideas, here is a list. These items can be ordered online or found nearby from the inexpensive to the higher-end choices. Don't wait too long to buy! But if you do, here's hoping you make it in time.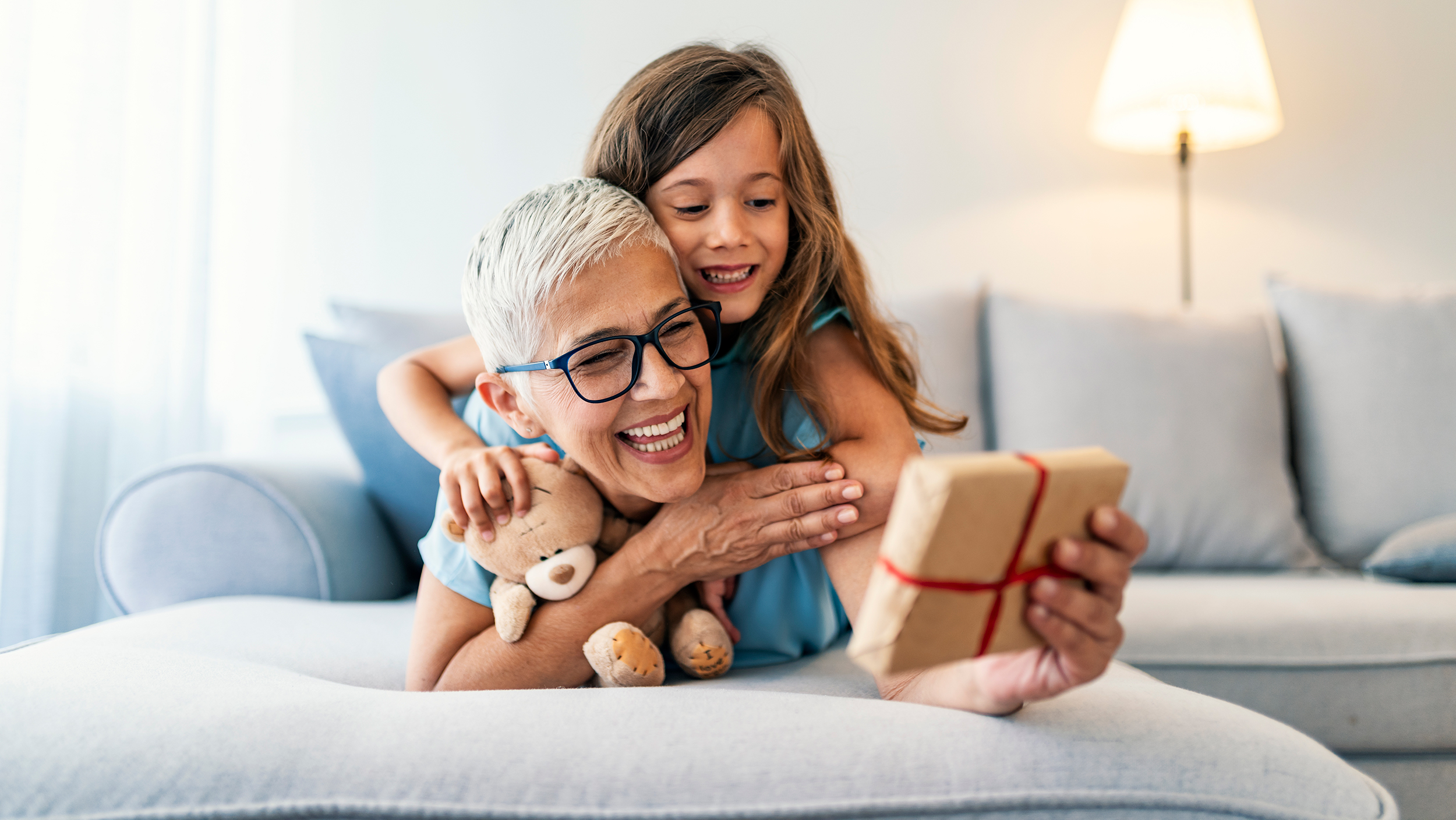 Digital devices and accessories
Everyone likes a new toy to play with on Christmas Day. That opens up many fun possibilities for last-minute gifts that might work for you. For example, your only niece or nephew has always admired your smartwatch. While you may not want to spend that kind of money on a child's gift, there are inexpensive alternatives. Yes, they do make a smartwatch for kids.
Don't forget all the different accessories you can buy as gifts. There are earbuds for personal devices and smartphones. You can also purchase protective covers for smartphones as a gift. Another great idea is a portable charger for smartphones. They are inexpensive and just the type of gift many people don't buy for themselves.
Could you read all about it?
For some reason, books are often ignored as gift ideas during the holiday season. Perhaps you have an older relative or someone at work who isn't into the latest personal devices. Consider buying their first electronic reader for them. But if you are scrambling at the last minute, this is a great gift idea.
Of course, the Amazon Kindle is a favorite, considered one of the best e-readers on the market. But there are less expensive alternatives you could consider. This will open a whole new world of personal devices for them. But if that's more than you're willing to spend, there are many options to consider.
Find a book, new or used, at a local shop about a subject they love. If you know their passions, find a book they can get into to explore those hobbies and interests. Maybe you want to introduce them to poetry. This is always a solid go-to gift idea for last-minute shoppers.
For TV and game junkies
Perhaps you're shopping for someone who enjoys binge-watching a great TV show or spending time playing video games. If so, there are many great gift ideas to consider at the last minute.
Many people don't have smart TVs that can access streaming devices. Consider buying a streaming device as a last-minute gift, like a Roku or Amazon Fire Stick. These connect to TVs and provide access to dozens of streaming apps and stations. It's a significant first step to cutting the cable with access to hundreds of thousands of movies and TV shows. And they don't cost that much to buy!
You can also consider giving someone a subscription to their favorite streaming service. Purchase one for some time in their name and provide them with the sign-on in a holiday card. Just make sure to eliminate the auto-subscribe function, so you don't get charged again later to renew.
For the gamer, you can find accessories for them to use. Buy them an excellent headset or even a controller. You can buy the Nintendo Switch online for the advanced video game fan.
Unique electronic ideas
There are other unique and not expensive electronic gift ideas. A portable Bluetooth speaker, for example, can pair with any personal device. There are more expensive models, such as the Sonos speaker, and less expensive ones that are perfect for kids. The Anker portable speaker can be ordered online for $40.
An excellent variation on the portable speaker is the audio sunglasses. These sunglasses do more than protect your eyes in the sun. You can also stream your favorite tunes and other audio on them. Bose makes a pair that are considered top-quality, while other manufacturers offer less expensive options.
Don't forget the noise-canceling headphones that are now handy for those working from home. No matter how noisy the rest of the house is, your office space can be peaceful and quiet. There are many options to consider here, including models that feature long battery life and quick-charging functions. Some models even answer phone calls.
Practical is good, too.
You may not think so, but practical gifts work just as well at the last minute. For example, you can find something that helps around the house for someone you forgot on your list. Consider the electronic sweeping and mopping machines that clean up automatically. You can also consider a personal assistant to help a homemaker, either Alexa or another model.
One gift idea often overlooked is luggage. You can find the perfect overnight bag or suitcase for someone at the last minute. You can go basic or find a piece loaded with cool extras like a portable charger for personal devices. Most manufacturers can ship these items quickly if you're particularly last-minute this year.
Of course, no last-minute gift guide is complete without reminding you about the obvious choice. E-gift cards are popular options for younger people you may have left off your first list. There are plenty of choices for cards, including retail stores, online shopping, and restaurants. While perhaps not unique, these gifts are always appreciated.
Holiday shopping doesn't have to bust your budget or cause you stress. There are plenty of options for last-minute gifts. Just relax and enjoy the season.